In order for your vacation to suit your entire family, you should look for a destination that offers lodging, dining, activities and entertainment options to suit each member of your family. It is of utmost importance that you go for a destination that caters for the holiday needs of your young ones. This article contains a list of the top 10 family vacations in the world.
Top 10 Family Vacations in the World
1. Rio de Janeiro
Rio de Janeiro offers a serene destination named Sugarloaf Mountain where you can enjoy a bird's view of the city. The Sugarloaf is a granite and quartz peak that is more than 600 years old and is Rio's landmark. Rio is also famous for carnivals that are marked with exotic costumes characterized by feather headdresses as well as colorful boas.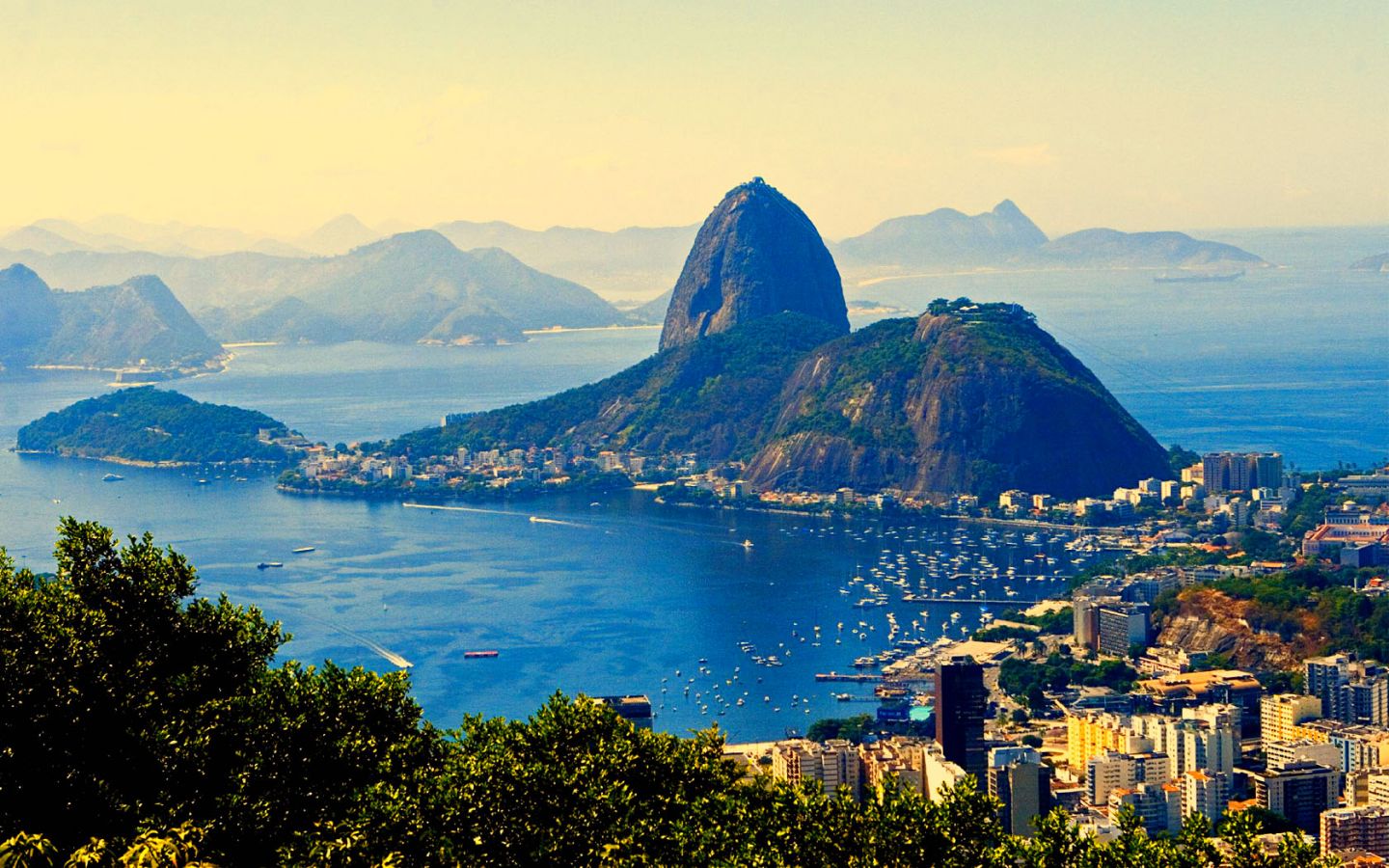 What kids can enjoy:
Let your kids sample the city's frenetic rhythms as the people of Rio celebrate the carnival. Enjoy a mix of music, dance, and culture that can start a world of creativity for your kids' young mind.
2. Hong Kong, China
Hong Kong is home to seven million citizens, making it a densely populated city. It encompasses villages that can teach your children so much about the Chinese culture. It is also home to amazing parks and reserves that make up 40% of the cityscape. You can ride the glamorous Star Ferry to TsimShaTsui during the night to see the sparkling Victoria harbor.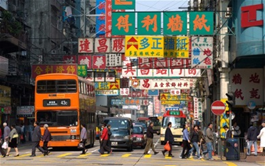 What kids can enjoy:
Let your kids see the alternative of western medicine at the local Chinese herbal stores. The stores host jars and bottles of plants, herbs, as well as arcane ingredients.
3. Thailand
If you are in need for an exotic experience that is also fun for your kids, then Thailand is the place to be.Bangkok is home to guttering temples that will awe your kids. It also offers great road trips. Ko Chang is also a great island with a lot of fun things for the whole family to do. It has nice, calm water beaches where you can enjoy kayak trips and elephant camps.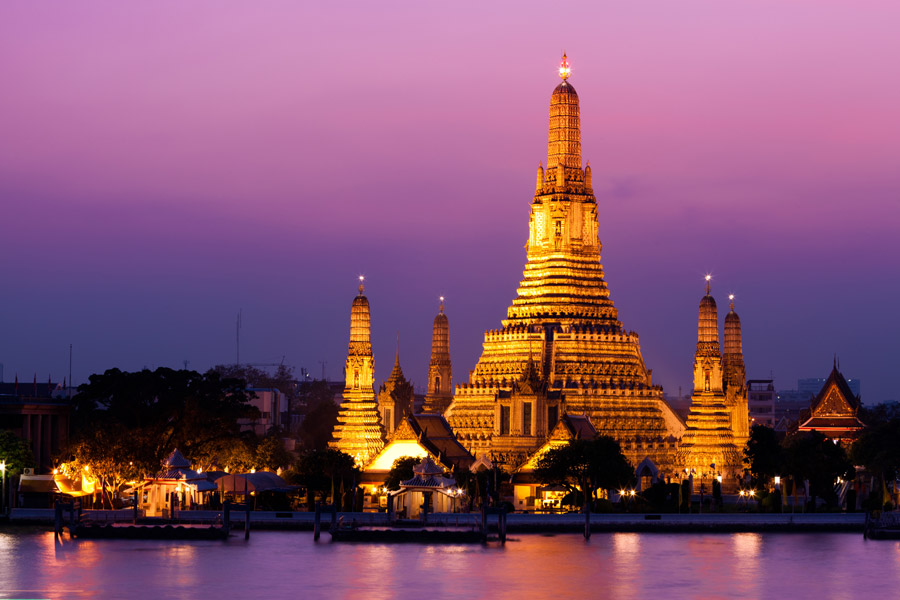 What kids can enjoy:
There are very few culture-filled destinations that will amuse your kids more than Thailand. It offers amazing temples to visit, great food to indulge in, and beautiful beaches to experience.
4. Kerala, India
India is a perfect destination for family vacations. While the population in India can put you off, Kerala offers a more relaxed destination for vacations. Kerala is home to palaces, castles, elephants, beaches, jungles and wildlife parks.Also, the food there is less spicy than elsewhere.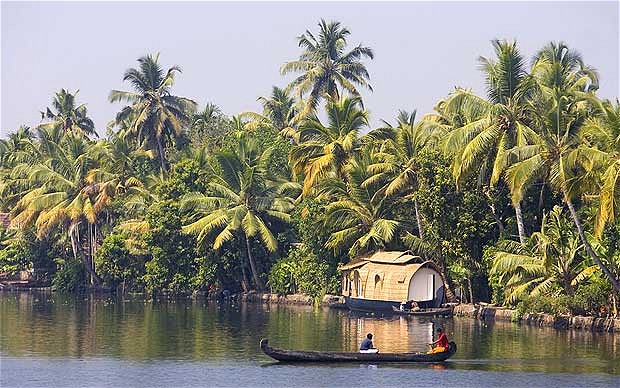 What kids can enjoy:
The boat trips and elephant rides in Kerala are amazing for kids to enjoy.
5. Denmark
Most people will overlook Denmark as a travel destination. It is actually a very good holiday destination for young ones. It is home to Legoland, which hosts a Miniland for world icons. You can also stay at the Legoland four-star hotel to keep you in proximity to the amusement parks.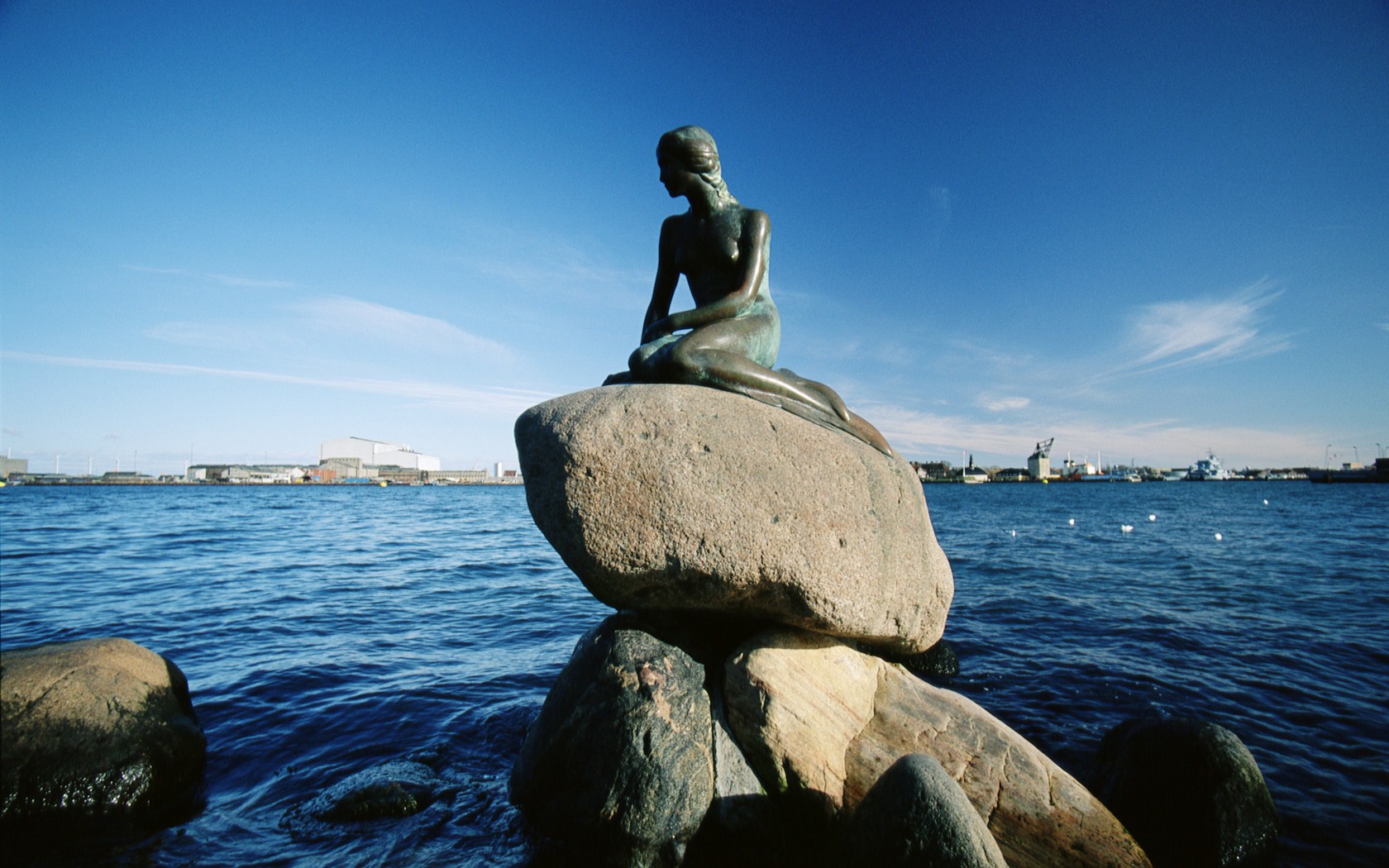 What kids can enjoy:
Copenhagen is home to the Tivoli amusement park, which dates back to the 1800s. This is a great place for kids to enjoy fun and games.
6. Iceland
When thinking about top 10 family vacations in the world, Iceland should never be overlooked. The amazing scenery in Iceland makes it the perfect destination for family vacations. You can enjoy the smoking geysers, the largest waterfall in Europe, and bubbling mud pots among many other amazing sights.,Sea kayaking, whitewater rafting, whale watching, and elf hunting are also common in Iceland.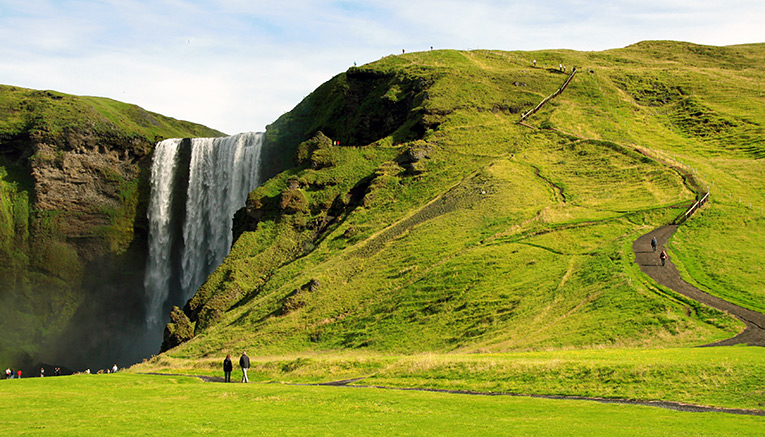 What kids can enjoy:
Kids can explore the amazing caves, enjoy horse riding, and even take glazier walks.
7. Lapland
This is a perfect destination for both winter holidays and summer holidays. From October to March,it is a great time to view theaurora borealis during long polar nights. Summer time is a time to explore the national parks for as long as you want, since the daylight is endless between June and August.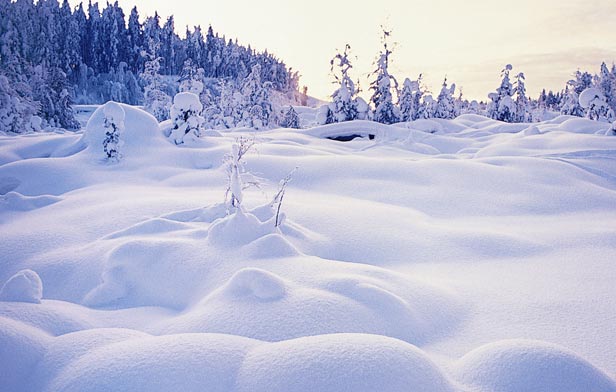 What kids can enjoy:
This is home to Father Christmas, and there is so much to do here—from cheering on reindeer races to taking part in dog-polled sleigh races.
8. Western Ireland
It is common for there to be available discounts on flights to City Shannon located at the southwest coast of Ireland. Taking nature walks here is very common, with the Cliffs of Moher being one of the most popular walking areas. You can either use maps or hire a guide. The nature trails connect the hiking areas with villages where you can find affordable accommodation.
There are also beautiful beaches and museums. You cannot leave this place without visiting the Bunratty Castle, which dates back to the 1400s. Folk Park is also a great place to visit, which is an Irish village that dates back to the 19th century.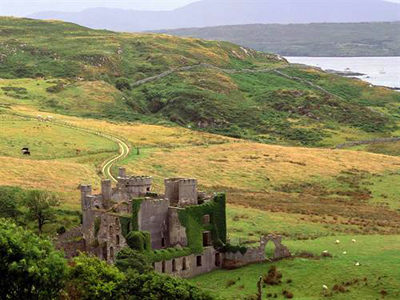 What kids can enjoy:
Western Ireland is known for horses, and you can rent mounts for your kid to see the long miles of bridle-paths and trails.
9. Italy
An amazing place for a family oriented holiday, Italy is home to amazing sights like the Pompeii and the ancient Colosseum. It also offers pizzas to savor, caves to explore, and boat rides to enjoy.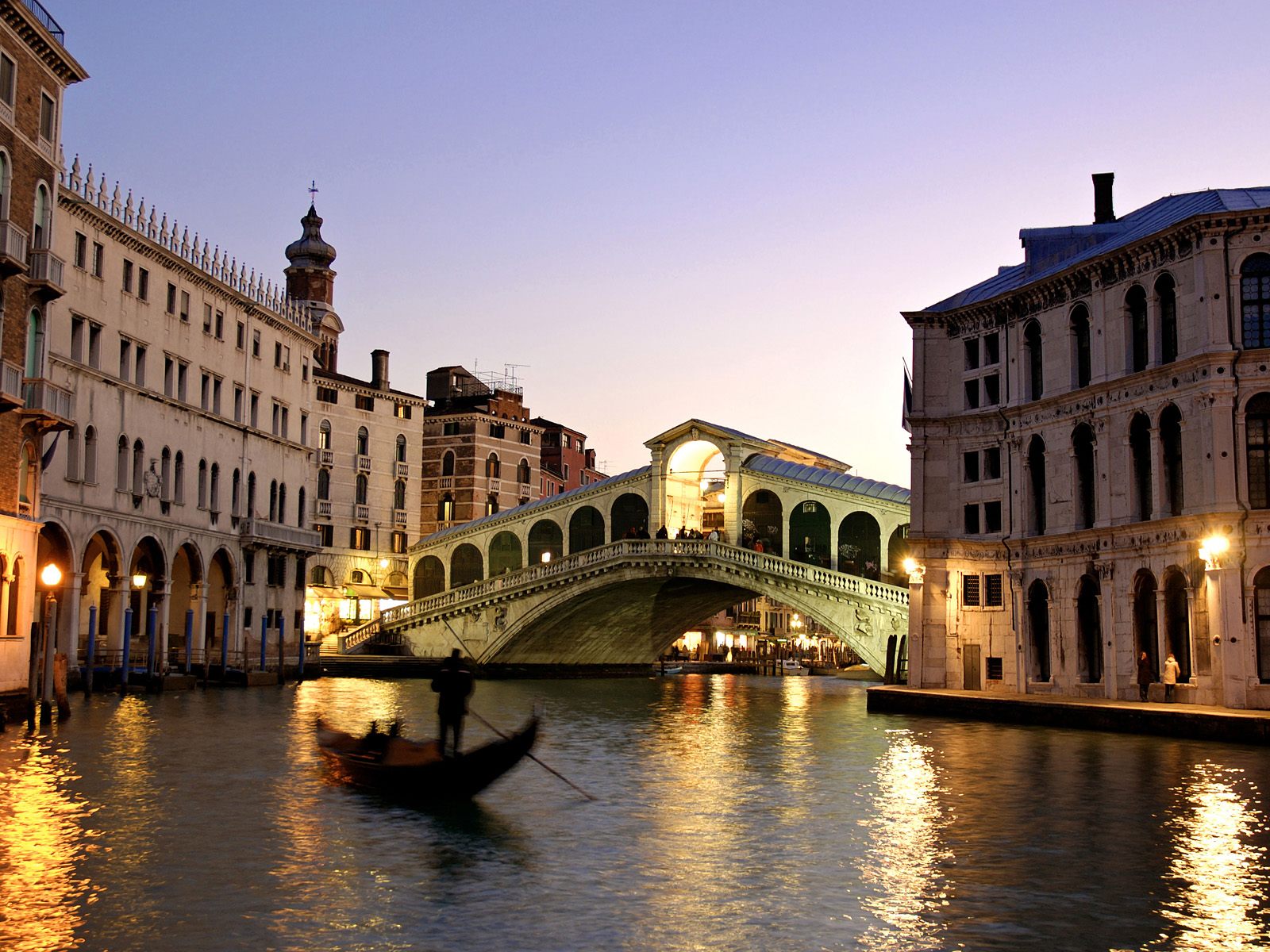 What kids can enjoy:
Your kids can delight in mouthwatering pizza and the world's best ice-cream. There are also villas on the countryside where kids can enjoy fun and games.
10. Belize
If you have kids above the age of five, then Belize is the place to go for your holiday. Not only is it affordable, but it caters for family trips perfectly. Belize's interior provides fun water sports for all people. It offers underground rivers to explore, swimming holes with jungle lodges, and cruises to the Mayan ruins. What's more, almost everyone on the island speaks English.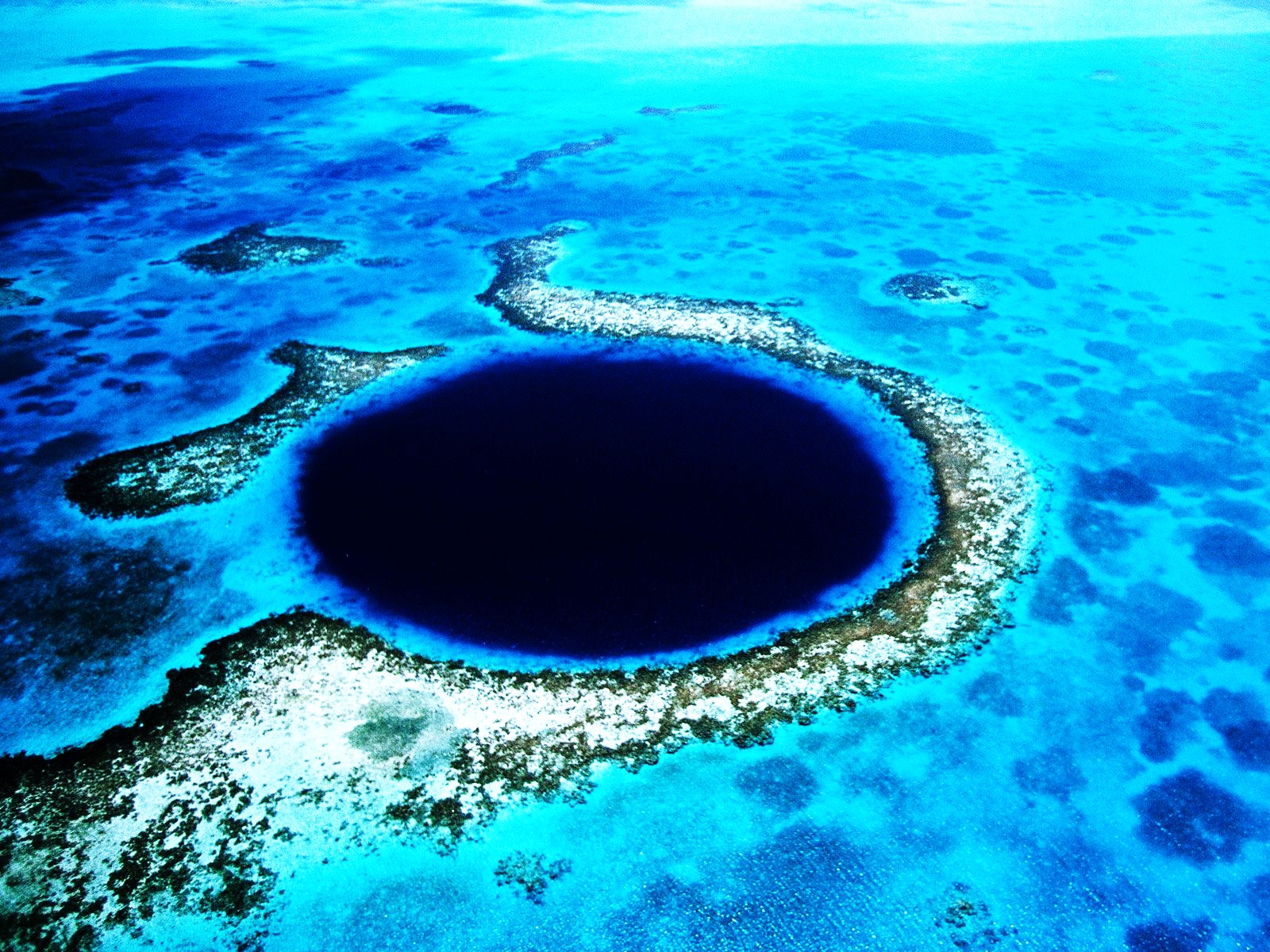 What kids can enjoy:
Belize offers abundant amazing wildlife—from crocodiles to growler monkeys. At the beach, your kids can learn the drums.
For more details on travelling abroad with your kid, watch this video: