There are some people who secretly judge parents who allow their kids to play with apps on their phones. However, when you have a child, you realize that there is much more fun to learn animal sounds, colors, shapes, names and even the ABC's via teaching apps. The best part is that baby apps can keep your child in one place for some time, so you do not have to worry about where your baby is. Look for baby apps that have simple teaching concepts with attractive designs? Here you will get it!
Recommended Baby Apps
1. Ibabyphone
Ÿ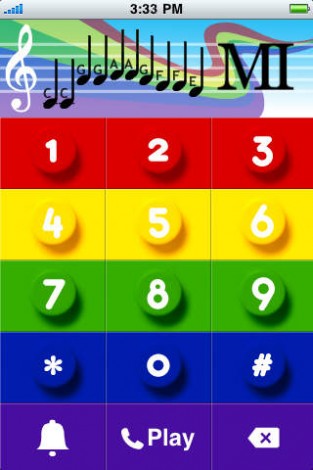 Cost: $0.99
This is a smartphone toy that allows kids to make phone calls just like their parents. However, since it is only a toy, your baby will not be making actual calls. It has number buttons which read out loud if one presses. This phone also has several modes that will teach your baby animals, numbers, colors and more basic things. The ibabyphone makes your child feel like a grown-up while actually it is just a special phone app that has been made for their age.
2. Animal Sound Board
Ÿ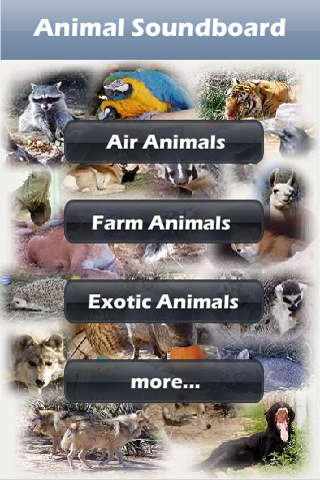 Cost: free
This app shows various animals on the phone screen. When your baby taps on each animal, it makes a sound. For example, if it is a frog, it will croak when tapped. This app has about 45 different animals including a bumblebee, frog, eagle, elephant and more. This is an app that will keep your baby engaged and entertained and will also perk up your pets ears. A wonderful part is that you can save the animal sounds as your phone's ringtone. It's one of the funniest baby apps.
3. Kidzongs
Ÿ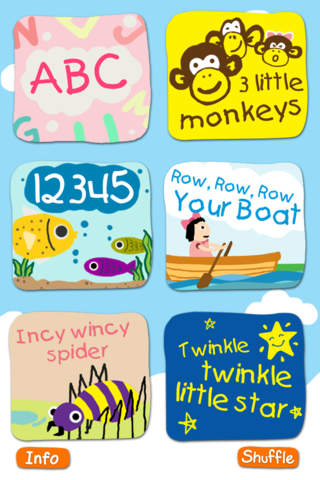 Cost: $0.99
This kid's app is amazing. It is an easy and fun singing app your baby will enjoy. It features 6 different songs that are accompanied by lyrics pages that are animated. It is a sweet, simplistic and fun app for all babies. With time, your baby will be singing along to the songs, making it easy for him to learn words and pronunciations.
4. Toddler Teasers Quizzing
Ÿ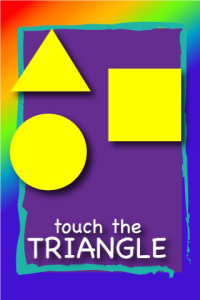 Cost: $1.99
If you have a child who is of a pre-schooling age, the Toddler Teaser Quizzing helps to test the child on shapes, colors, numbers and letters. Each time your child plays, the game becomes different. The more the toddler progresses, the harder the levels become with more probable answers. Your child will definitely learn a whole lot from this app.
5. Pocket Pond
Ÿ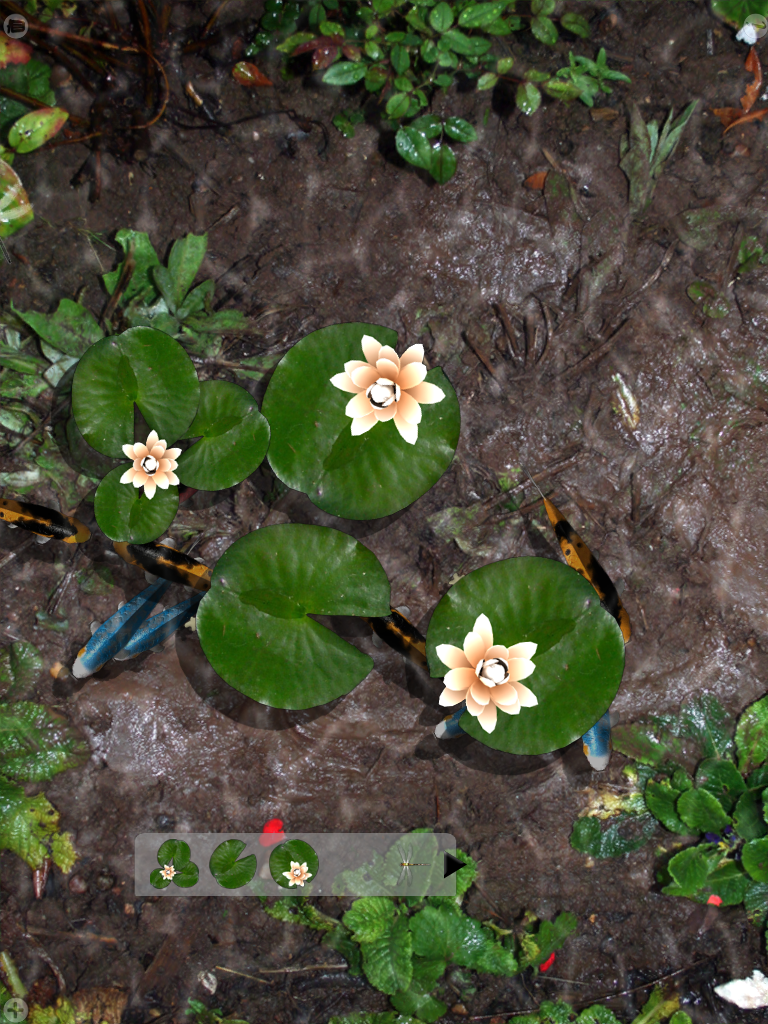 Cost: free
The principle surrounding this app is quite simple and has been executed very professionally. Your device becomes a small pond that has realistic fish and water rippling around. While it might not be much for adults, it is an app that your child will love. When you touch the device's screen, the water ripples. When trying to touch the fish, it swims away. There are also different types of fish available. For more fish in the pond, you need the advanced version of this app.
6. It's a Small World
Ÿ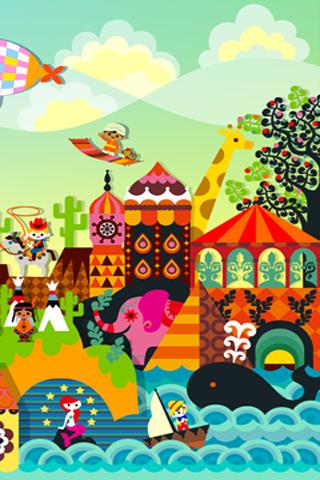 Cost: $3.99
This baby app features children from different parts of the world who are singing or calling help. It is an app that is most suitable if your 2nd grader who finds other toddler apps too simple. The characters are colorful, and there are different sceneries and amazing soundtracks. To find many small animations in the app, your youngster will have to tap on the hotspots.
7. Tozzle
ŸCost: $1.99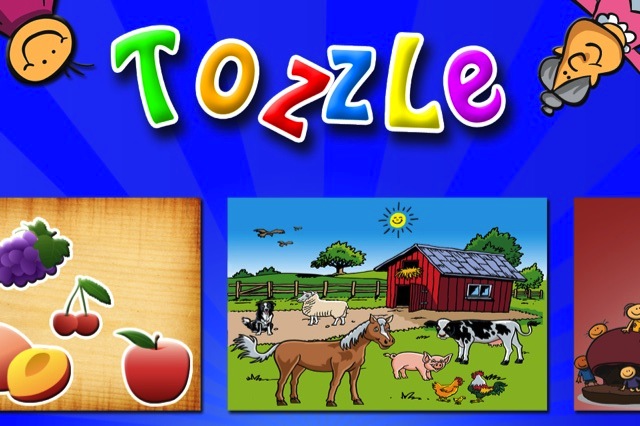 This is a baby app that will help improve your babies' motor activity and shape recognition. It will also keep him entertained. You have about 20 puzzle pictures to choose from, and they also have sound effects. It is a wonderful app that kids of all ages can enjoy. They can even play together with other kids, which will make it even more fun.
8. Iwritewords
ŸCost: $2.99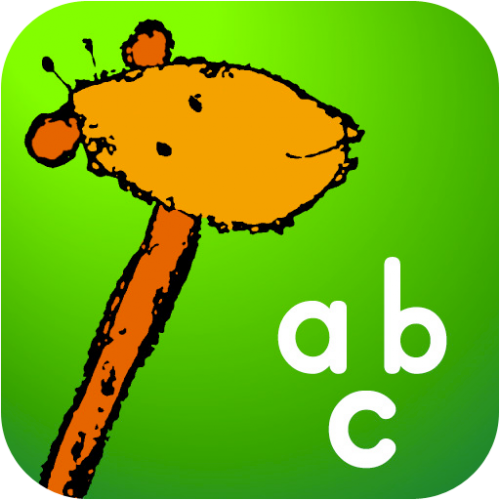 This baby app helps to teach your child handwriting when he gets entertained by a fun game. This app has 70 levels/words of lowercase or uppercase, playback feature, 20 numbers levels and more things. If you are still skeptical about it, you can try out the free version first and if you like it (which you probably will), you can upgrade. This app will help your preschooler learn and practice in advance.
9. Caterpillar's Dream
ŸCost: $3.99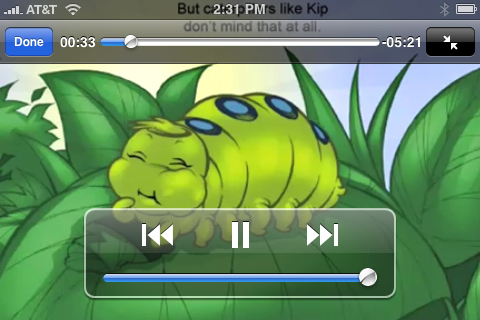 This baby app has several activities to keep your child entertained. It comes with digital finger painting and video storybook with a feature that allows your child to record, read and playback any story, and also has a coloring book. This baby app makes an awesome distraction for your child when you are waiting in line or just going out for an appointment.
10. Kids Vehicles: Construction
ŸCost: $1.99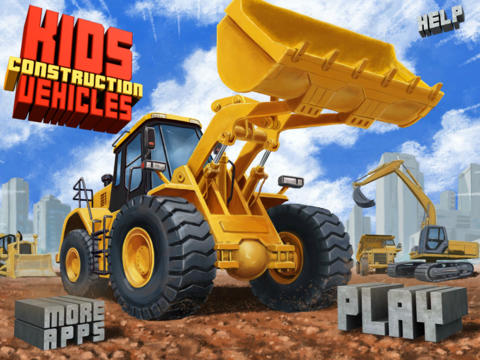 If your young one likes cars and trucks, this baby app will keep him busy for a long time. The baby app is small and shows ten construction vehicles (high-detailed) from an aerial view. Players are able to activate the vehicles' special functions, such as extending crane arm, using a bulldozer to shovel dirt and so on. All these functions are activated by just clicking on a vehicle. There is also a sister app version for children who are not into heavy machinery.
11. Toca House
ŸCost: $2.99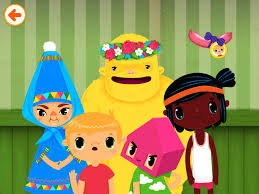 This is a baby app that has a lose/win situation. Here, you get to visit a house that is located at the center of a field. You will be introduced to all the neighbors, and all have chores to do in their apartments. Some of the chores include dishes washing, floor cleaning, lawn trimming, etc. There are chores that need sophisticated thinking or dragging, and your child is supposed to figure it out.
12. LEGO® DUPLO® ZOO
Cost: free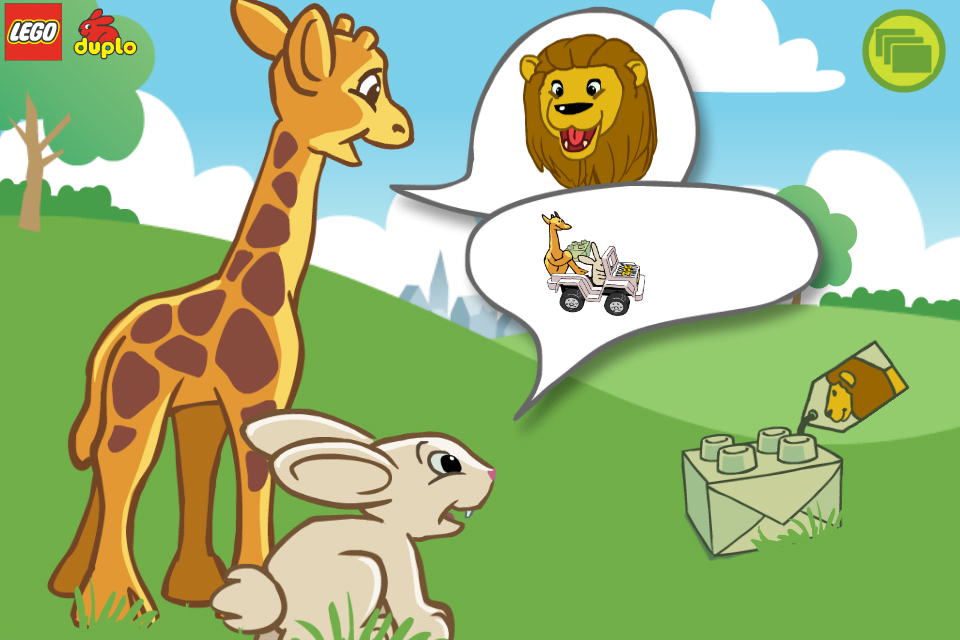 This baby app is more appropriate for kids over three and a half years old, because it has challenges that need more advanced thinking. If your child is younger, you can supervise him and help him out when he gets stuck. This app has a rich sound and graphics.
Check this video out for more baby apps: