In the course of time, the relationship with your spouse can change, you find that conversations between the two of you can become somewhat awkward. The only thing you say to each other is good morning and good night. Leisurely dining turns into taking turns to sit and eat, and you no longer get the 'undivided attention' you once enjoyed.
Getting away from the hustles of your everyday life is a good way of rekindling the lost flame of your relationship, even if it's just for one night. There is a wide range of holidays to choose - from boonies to city holidays and rustic to resorts. Whatever the choice you make, the idea of anniversary getaways is for you and your spouse to reconnect and reacquaint.
The Best Romantic Anniversary Getaways
Here are eight getaway spots that offer unmatched relaxation and a wide range of attractions - there is something for every couple.
1. Palm Springs, California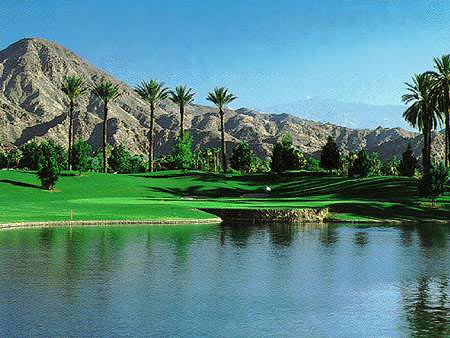 This is one of the best places to go with your loved one. There are tons of activities you can both indulge in. You can enjoy stargazing any time of the year, or you can visit the mid-century architecture that is all over the town. Bike riding is also huge in Palm Springs, or you can enjoy a whole day of basking by the pools. The Elvis' honeymoon getaway is also a fantastic place to tour. There are amazing hotels where you can stay and exotic restaurants with delicious meals.
2. New Orleans, Louisiana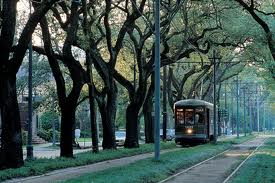 This destination offers the old school bed and breakfast inn getaway. This is a town that sparks romance. You can enjoy its high-end architecture, jazz clubs, restaurants and the general atmosphere that simply encourages comfort and pleasure. You can take a stroll in the Audubon Park with your loved one or share a plate of seafood and ice cream for dessert. You can mark your evenings by enjoying world famous cuisines in so many restaurants and later unwind as you watch the setting of the sun at Woldenberg Park before dancing the night away in one of the many clubs.
3. Chattanooga, Tennessee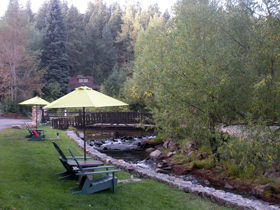 This is a great destination for a weekend trip or summer holiday. There are tons of activities to indulge in apart from visiting the world famous aquarium. This destination is home to an eye-catching waterfront where you and your loved one can enjoy a romantic boat ride before visiting the Lookout Mountain.
Hiking is also a great way of bonding as you sample great observation points where you can view the mountain from different angles. You can also explore the underground waterfall at Ruby Falls.
4. Asheville, North Carolina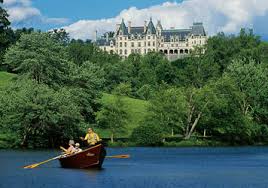 There is so much to do in Asheville. You can explore the largest private home, the Baltimore estate, which is also historical site as you sip on exotic wine and sample amazing landscapes. You can also take a romantic drive through one of the most scenic roads in America as you sample dense forests and mountain ridges. You and your spouse can also take hikes and explore this great destination on foot. Being the land or waterfalls, you cannot leave without seeing the amazing falls around Asheville. Take a souvenir back home by shopping at downtown Asheville during the day.
5. Yellowstone, Wyoming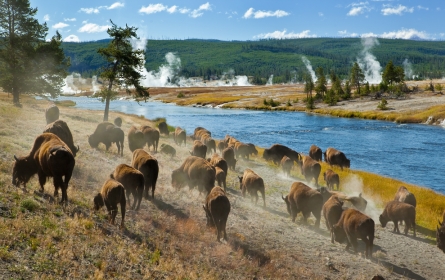 Yellowstone is home to pristine lakes and amazing peaks - it is simply an outdoor paradise. You can enjoy the hot springs surrounded by the multicolor pools, or you can explore the forest that leads to expansive meadows. This place is a heaven for natural unspoiled beauty. There are more than 3000 square miles of mountains, geysers, canyons and waterfalls waiting to be discovered as you share the hiking trails with the natural habitat residents comprising of elks, buffalos and even grizzlies.
6. Denver, Colorado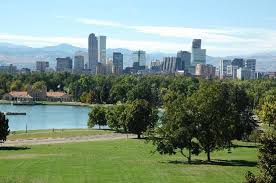 It is about time you start seeing Denver for what it's worth other than a place for air transfers. This Colorado capital is home to natural surroundings and urban excitement. Denver is home to amazing eateries, exotic museums and famous brews. It offers an opportunity for you and your spouse to hike in the Rockies' trail or ski the slopes. The locals offer an outdoorsy culture you are unlikely to find in other cities around America. The Denver people also love their art, cuisine and culture.
7. Sea Island, Georgia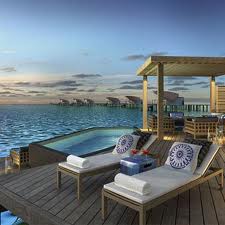 This has been a favorite honeymoon spot for many generations. You can enjoy a game of golf in the immaculate green and later savor amazing body treatments in the high end spa facilities. Horseback rides to dinner reservations or fitness programs and salt marsh tours are huge here. Fresh seafood is the local delicacy, and you can spend your early mornings and late evenings watching the sunrise and set.
8. Charleston, South Carolina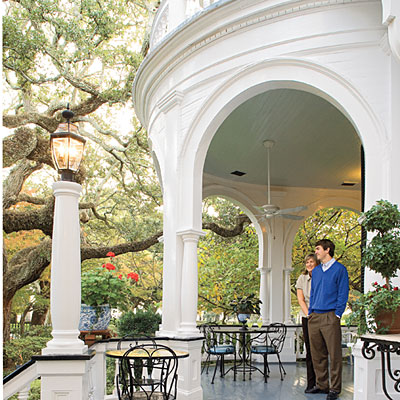 This is a town that houses historic cobbled streets that are nothing but hospitable. Enjoy a romantic carriage drive as you shop around the streets. Enjoy delicious cuisine in the many restaurants. If you want to make the most of your trip here, you and your spouse can enjoy city tours, which allow you to explore most exotic parts of Charleston. You can also opt for the walking tours, which take you through the haunted stories of various architectural buildings in the city.
There you have it, eight amazing places you can take your spouse to unwind, spend your time together and completely enjoy your anniversary getaways. With amazing things to do and places to see, these eight destinations are sure to bring back the spark in your relationship. Taking trips together to any of these destinations once a year is a great way to keep your relationship fresh and interesting even as you deal with the responsibility that comes with marriage.