All parents have taken their children out to eat on a busy day or on nights when cooking just seems like a burden. Parents who use restaurants to feed their families want to find places where they will not encounter much stress, but get good nutritious food in a fun environment. Listed below are some of fun restaurants for kids in America.
Top 10 Fun Restaurants for Kids
1. Claim Jumper, 42 Locations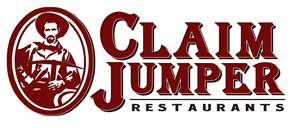 Everything from building your own pizzas to grilled chicken breasts are available. There are even healthier desserts like frozen grapes or bananas which parents will approve of. Claim Jumper has 42 restaurants in eight different states, which also makes this the perfect choice for people that are trying to find something healthy to eat while on the go.
What Kids Like: While some restaurants simply tack on a children's menu, Claim Jumper offers fifteen entrees and another ten sides just for kids.
2. The Airplane Restaurant, Colorado Springs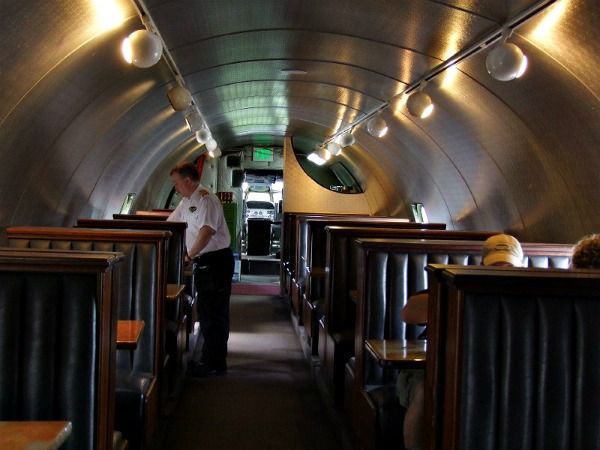 The Airplane Restaurant is designed to seat as many as 275, so you will not have to worry about getting a table. There are a variety of historical displays that parents can use to teach their children about aviation history while eating. The food is classic diner fare that might be a bit low on nutrition, but this can be perfect for those with picky eaters.
What Kids Like: Children love this restaurant because you can sit in a KC-97 to eat your meal or visit the pilot's seat in the cockpit for a fun place to play.
3. Crown & Crumpet, San Francisco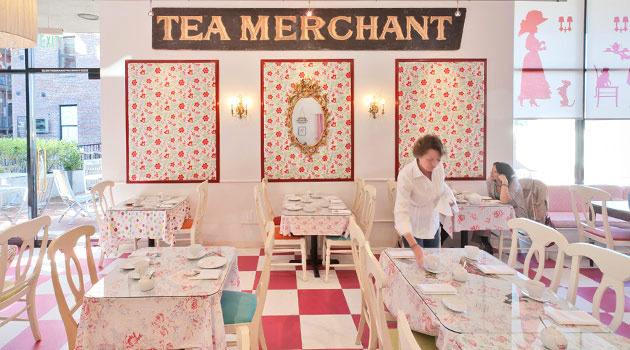 A tea party makes the perfect atmosphere for a fun family dinner. Enjoy tea, pastry, and sandwiches with your little one in a bright and welcoming atmosphere. Crown & Crumpet is not a dinnertime spot but rather a place to have lunch or traditional afternoon tea. At lunch there is a complete menu, so you can fill up if you intend to have a full meal.
What Kids Like: This can be the perfect atmosphere for your children to simply relax and play princess for the afternoon.
4. Ella's Deli, Madison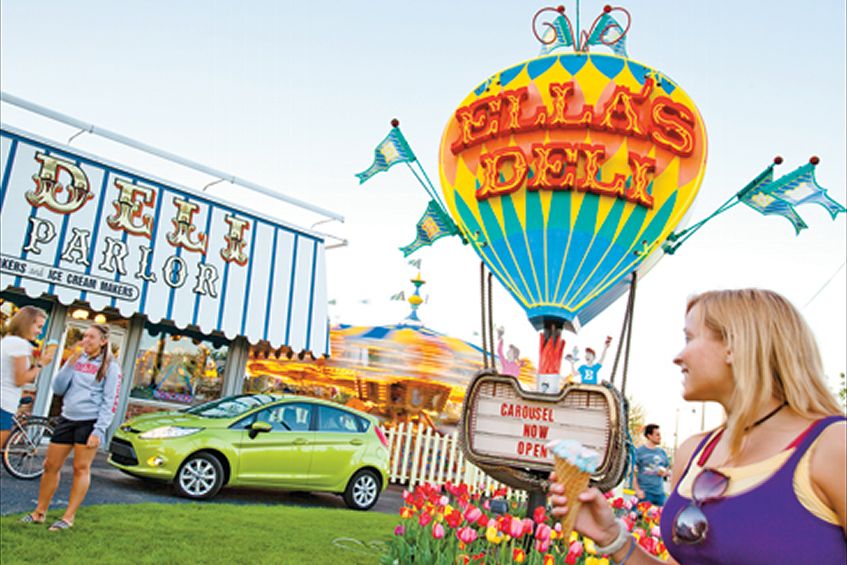 The attraction here is the 12 page dessert menu. There are plenty of healthy choices including soups, vegetarian choices, and classic deli sandwiches. It has so many colorful carnival options available that it seems a shame to just come here for a basic dinner.
What Kids Like: After dinner, children can ride the carousel or look at the animated displays to make it truly a fun family night out.
5. The Moxie Spot, Brooklyn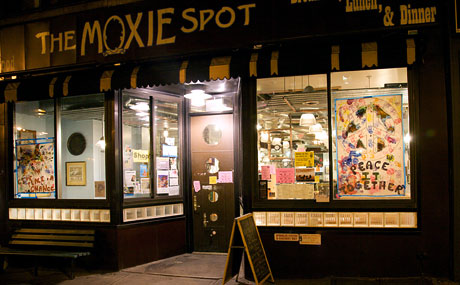 There is a little something for everyone at Moxie Spot. Each day of the week has different family fun activities that you can look forward to. The restaurant also has high quality food, offering grass-fed beef and several organic options to keep parents happy and basics like chicken fingers that kids can rely on too.
What Kids Like: As one of the fun restaurants for kids, it offers everything from disco to foosball, bingo, and board games to keep kids entertained while they wait for their food.
6. Ninja New York, Manhattan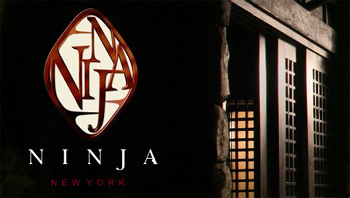 Parents are often looking for an inviting atmosphere to introduce their children to other cultures and cuisines. Ninja offers just this. This restaurant can be a bit upscale and includes dishes that children might not be familiar with, but there are some child-friendly options like burgers and fries available too. What you are truly paying for here is the experience.
What Kids Like: The restaurant offers a show that includes ninjas practicing their sword skills and a magic show that visits each table
7. Pirate's Dinner Adventure, Orlando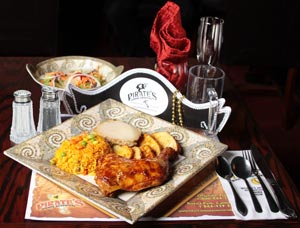 The restaurant is designed to look like an 18th century galleon sitting off in a lagoon. You will meet the crew of your ship and watch them battle it out with others. The food is designed to be child friendly. And there are several options including vegetarian fare, so everyone can find something suitable. You can also invest in VIP upgrades for your dining experience, which changes throughout the year. The downside here is that tickets to the show can be quite expensive.
What Kids Like: Kids will enjoy the cannon fire show.
8. Cave Restaurant, Richland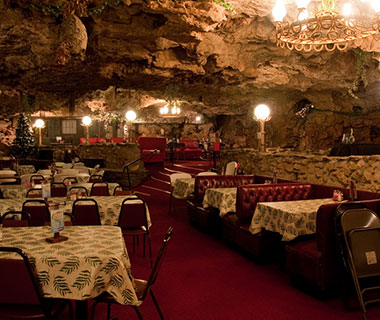 Cave Restaurant is located inside a real cave complete with fishponds, waterfalls, and a view of the Gasconade River. There are stairs and an elevator, so those bringing young ones do not have to worry about getting to the seat safely. The food focuses on barbecue, sandwiches, and Southern classics. The one complaint from customers is that the cave can be a bit cool, so bring extra layers for your children.
What Kids Like: The restaurant offers a special children's menu.
9. Casa Bonita, Lakewood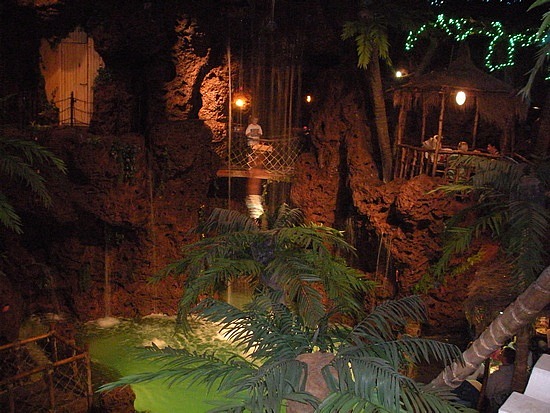 This restaurant is huge, offering seating for over 1000. In addition to all sorts of classic and delicious Mexican dishes and the day-to-day operations, the restaurant hosts special events throughout the year, which can make for a great family fun night if you plan ahead.
What Kids Like: There are plenty of entertainments for kids, including a haunted tunnel, waterfalls, arcades, and even a puppet theatre.