Gone are the days when the ideal activity for kids on holiday was watching TV in your hotel room. Now, parents are keen on engaging in more meaningful activities while on family vacation and there are a good number of resorts that are catering to the needs of the entire family. There is no shortage of family resorts which have creative camps for kids, water parks and a plethora of activities that the family can engage in and enjoy while on holiday. Here are top 10 best family vacations in US which you can sure have excellent experiences and memories with your family.
Best Family Vacations in US
Planning a family vocation to create some exciting and unforgettable memories with your kids? Here are some choices you might be interested in.
1. Yellowstone National Park
Location: mainly located in Wyoming with small parts of it extending into Montana and Idaho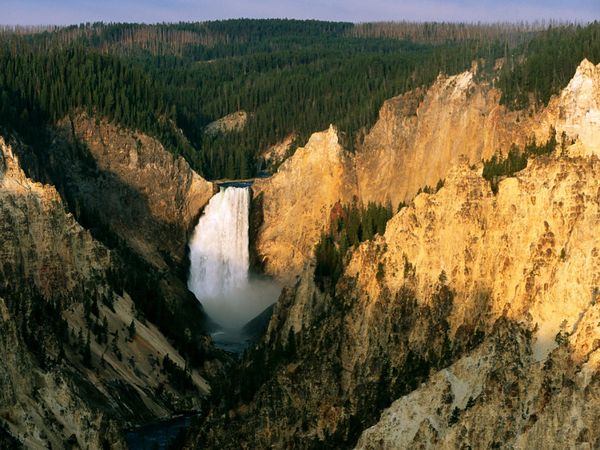 Yellowstone has lots of fun activities that you can enjoy with the kids. It is a heaven for outdoor enthusiasts with lush forests that pass through meadows, multicolored pools that swirl through hot springs, great peaks and clear lakes, just to mention a few. The best seasons to visit Yellowstone are from March to May and September to November when the temperatures are warm and kids can enjoy the expansive outdoors.
2. Honolulu-Oahu
Location: Hawaii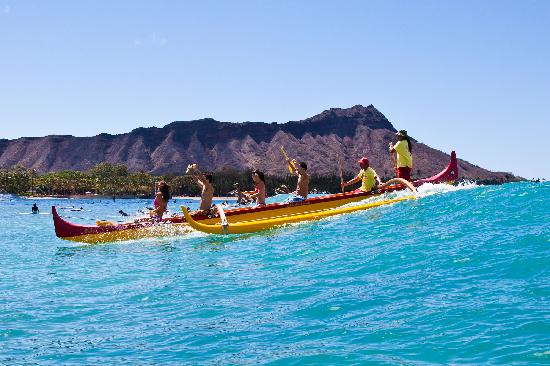 Hawaii is always a good travel destination and Honolulu, particularly Waikiki, is a great place to go with the kids. There are lots of beach and water activities that you can engage in and they range from swimming with dolphins to snorkeling, surfing and much more. There are also good historical and cultural sites such as the USS Arizona Memorial and Pearl Harbor. The months of September to November tend to have comfortable temperature. You can also save on airline and accommodation as rates are cheaper.
3. Myrtle Beach
Location: Horry County of South Carolina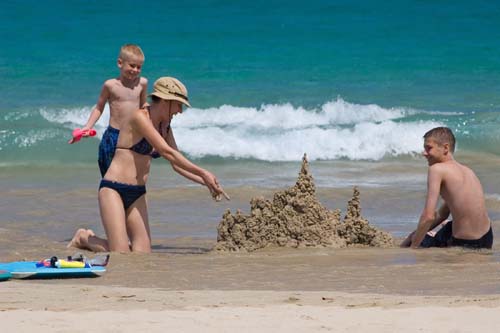 If your kids like beach life, then Myrtle Beach is a good choice for a vacation. It is inexpensive and accessible, plus there are lots of activities for the entire family from water rides to golf courses, amusement parks, race tracks and much more. You can visit Ripley's Aquarium or the Carolina Opry. The best times to visit are between June and August when the beach is bustling with activity and the weather is good. There are fewer crowds during those months as well.
4. Williamsburg
Location: Virginia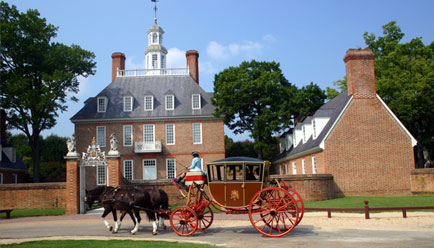 Williamsburg is a small town in Virginia that is known for its rich good history. This is a fairly new travel destination but one that you will enjoy. You can walk on the same path that the Founding Fathers took or even beside those great people who are mimicked by the impersonators in full character. Some of the best places to visit in Williamsburg are Colonial Williamsburg for some fun history lessons, Williamsburg Winery, Busch Gardens, the Williamsburg Winery and other sites.
5. Tampa
Location: Florida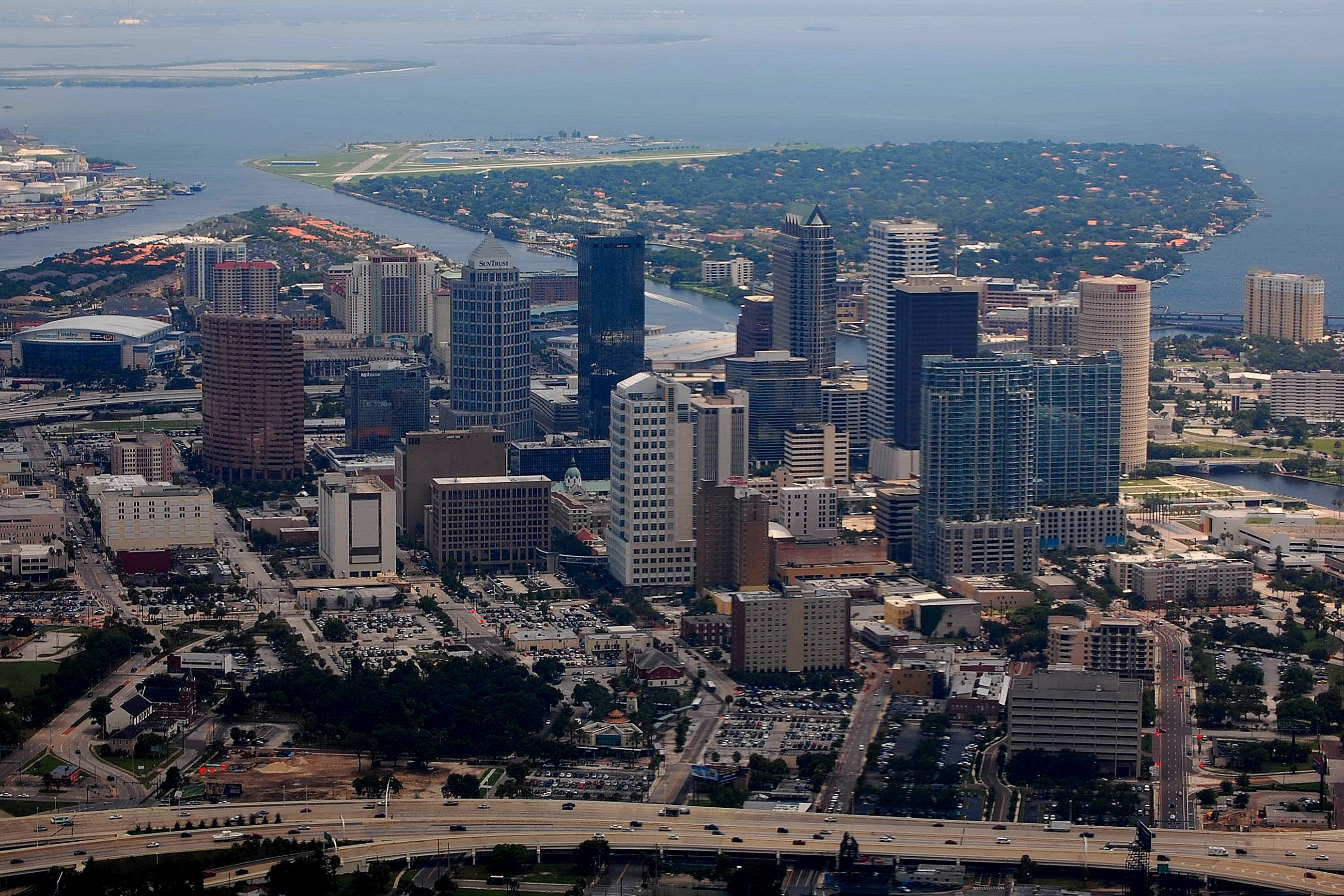 With various activities the city offers, Tampa is a good choice for family vocation. You can take the family to Adventure Island, Tampa Electric Manatee Viewing Center, Big Car Rescue or even museums such as the Museum of Science & Industry and Henry B. Plant Museum. The best time to visit this travel destination is from September all through to December as there are bound to be good sales with hotels.
6. Ocean City
Location: Worcester County, Maryland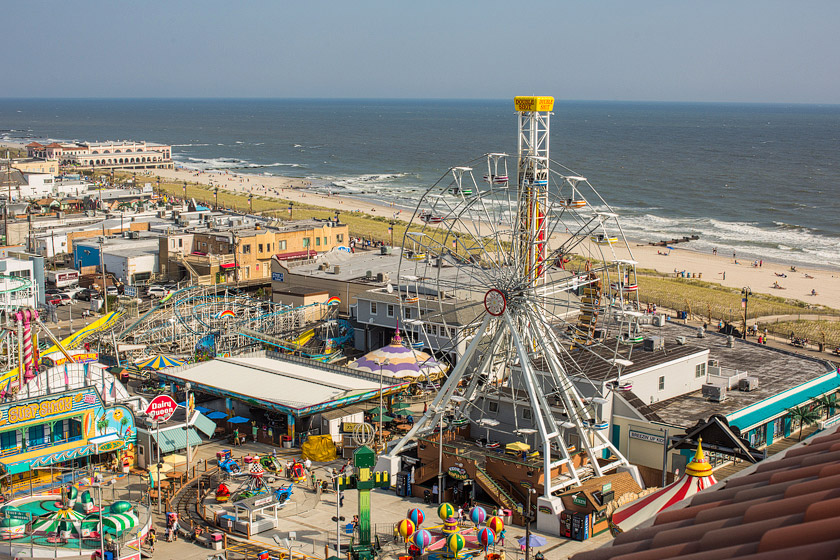 Ocean City is an affordable and family-friendly beach vacation site. There are long stretches of sand for the family to enjoy and much that you can do. Besides, enjoying amusement park rides at Trimper's Rides and Amusements is absolutely a great idea. Get away from the crowds and escape to Assateague Island National Park for the day or take the kids to Ripley's Believe it or Not! museum for fun facts. May through to September is a good time to visit Ocean City.
7. Manchester Village
Location: Vermont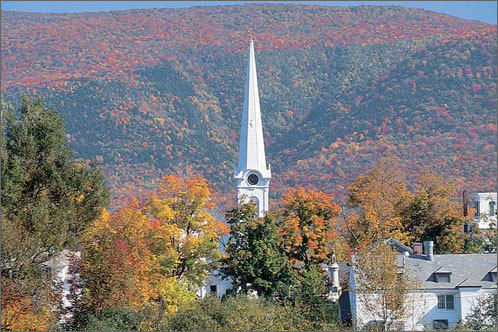 Families that have visited Manchester Village recommend the Equinox Resort & Spa which is sandwiched between the Green and Taconic mountain ranges as a good family resort. There are a lot of fun activities to engage in from sailing to mountain biking, fly fishing and soothing spa treatments amongst other activities. You can also take up archery lessons or visit the falconry center which gives you the opportunity to launch live falcon that will return to you.
8. Solvang
Location: California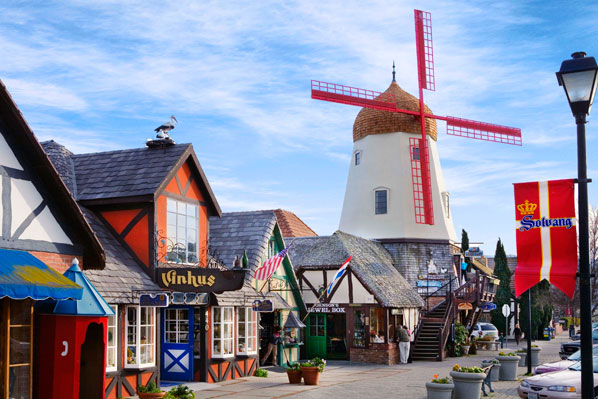 Solvang is a quaint destination offering good architectural sites complete with copper, thatch and tile roofs which offer European wares, bakeries and over 200 merchants. You can enjoy the incredible hot air balloon flights to experience beautiful views of ranches, vineyards and wildlife. Solvang is also a great destination that offers something for the entire family. Enjoy walks through apple and fruit farms, beautiful sites of the Cachuma Lake Recreation Area and birding activities, just to mention a few.
9. The Big Island
Location: Hawaii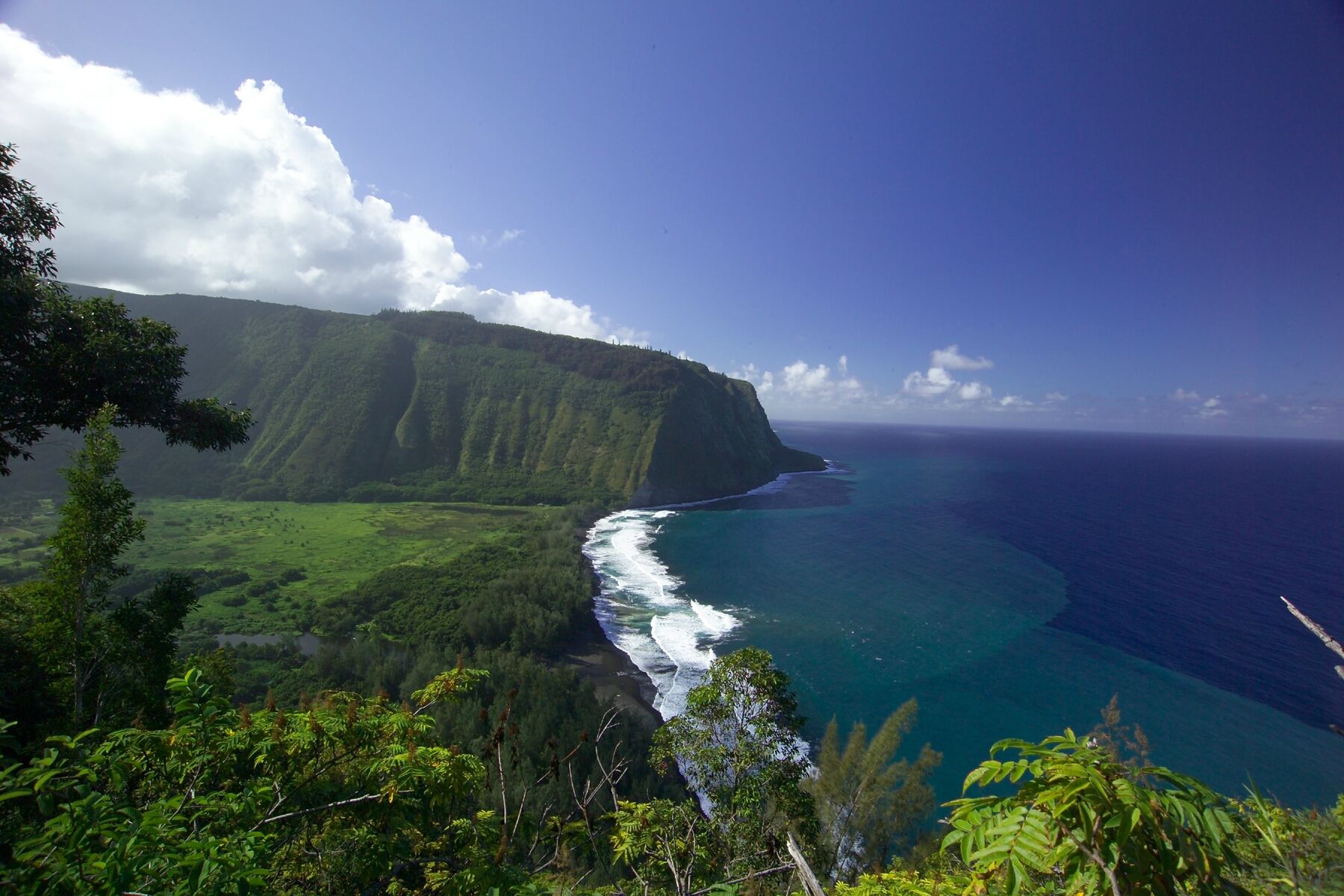 The Big Island offers an unforgettable experience with great sites and a combination of beach and mountain. This island is a site to behold and your children will love the outdoor activities available. A good place to stay would be the Hilton Waikoloa Village which has fantastic water slides that will addict kids and adults alike. Also available are quality tennis courts and you can also enlist your young ones in Camp Menehune. Explore the island and enjoy everything from tropical warm waters to snow skiing.
10. Crested Butte
Location: Colorado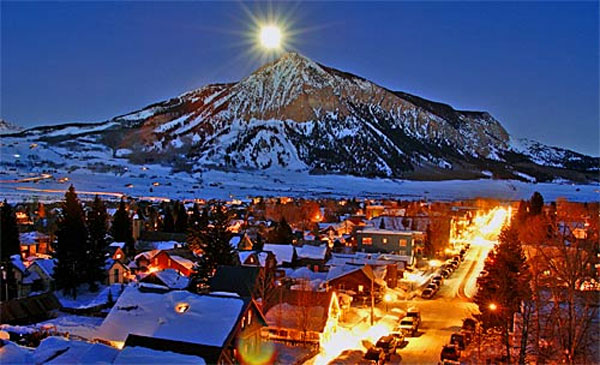 When visiting Crested Butte in Colorado, a great resort to go with your family is the all-inclusive Club Med. This new ski resort is great for both seasoned and new skiers with spectacular snow covered mountains. Your kids can get involved in the MiniClub where they will learn the basics from professional ski and snowboarding instructors. If your family is not too keen on winter activities, there are arcade games, weekly variety shows and craft making sessions. You can also take some time out with your spouse to dine at Timberline Restaurant.
For more recommendations of best family vacations in US, watch the video below: