Babymoon is a term coined for time when an expectant couple takes some time off to spend quality time together and relax before the birth of their baby. This is currently among the biggest trends when it comes to travel. Babymoons provide a relaxing time for the many changes that are about to take place in the couple's life. They are planned to give the couple time to relax and rest in their favorite environment. They also help the couple renew and reconnect their romance. Just like a honeymoon, a babymoon can be anywhere from a romantic country inn to some tropical beach. Check out he list of babymoon destinations and babymoon ideas.
Babymoon Ideas - When to Go
For many pregnant women, the most pleasant time for them to travel is during their second trimester. When in the second trimester, the nausea is long gone history and the discomfort felt in the third trimester is not yet there. It is also safe for a pregnant woman to travel when she is in between the eighteenth and twenty-fourth week. It is, however, advisable to consult a doctor when pregnant before traveling.
Babymoon Ideas - Fantastic Places to Go
1. Chaweng Beach, KohSamui, Thailand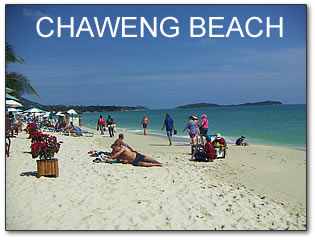 if you are looking for an exotic babymoon destination and are ok to fly all the way, this is one of the best choices. This island is a secluded, quiet and peaceful place. The privacy couples get there makes it one of the best places to go on a babymoon because the couple really needs privacy. It is a beautiful beach with many awesome restaurants and shopping stores. If you are looking for a cool, relaxing time then the Chaweng beach is a place worth considering.
2. Corsica, France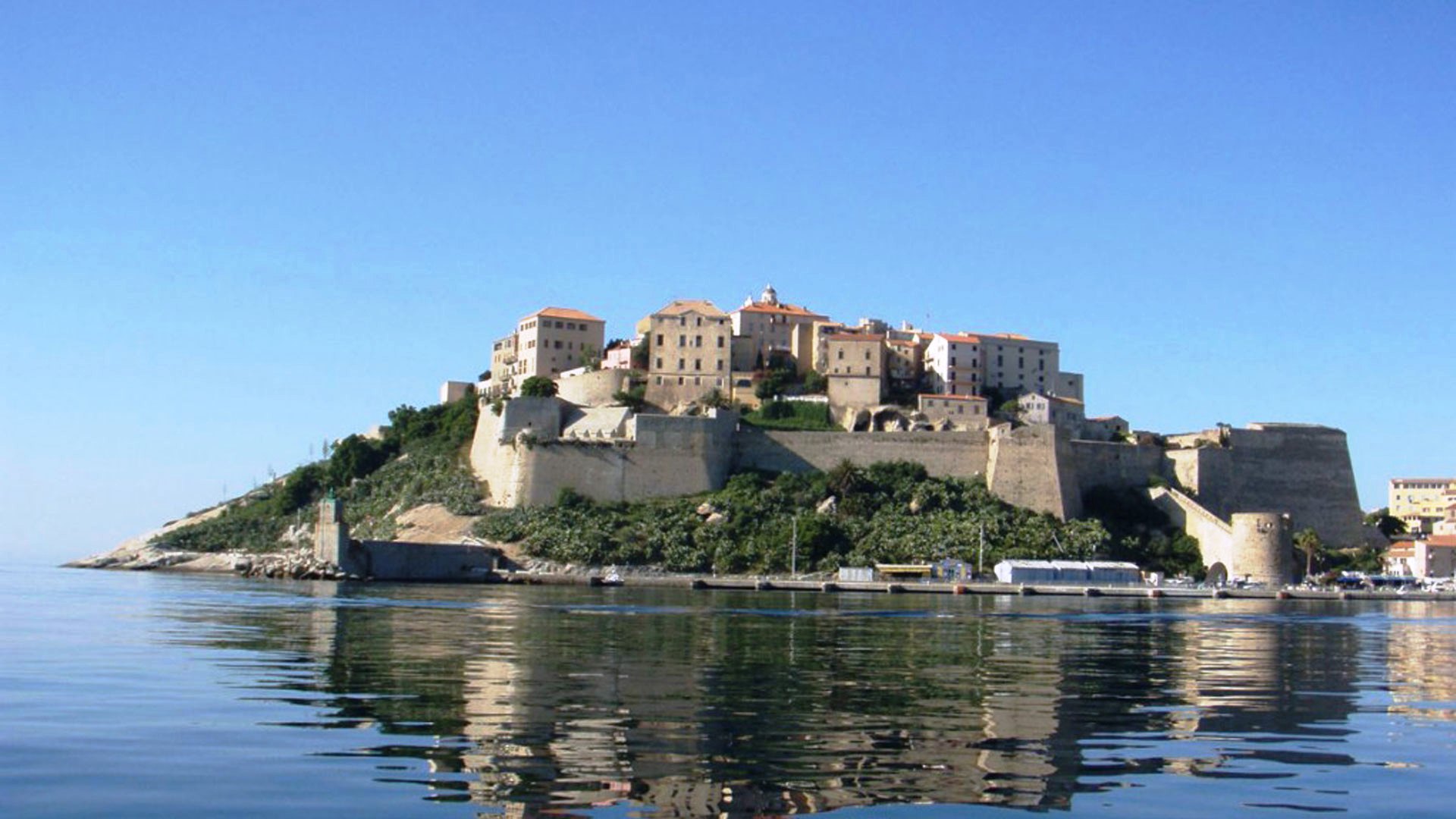 This is an island in the Mediterranean. The island offers excellent food, beautiful beaches, charm and gorgeous waters, making it an ideal place for a babymoon. This island is also Napoleon Bonaparte's ancestral home. The hotels are many, and they range from romantic and luxury hotels to best value and vocational rental hotels. This means that the couple does not have to stretch their budget in order to have a good time.
3. Rio de Janeiro, Brazil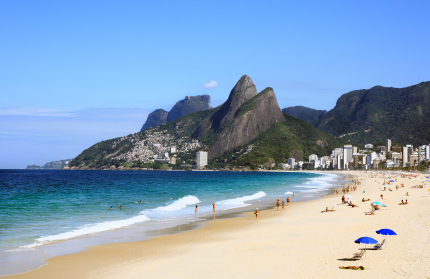 Even though Rio is a populated city, it does not mean that it lacks privacy and peace for a couple on a babymoon. There are amazing resorts and hotels. Rio also has many tourist attraction sites that include the Copacabana beach and the Leblon beach. Rio also has Rain Forest Mountains, Ipanema, spicy foods and so much more.
4. Tokoriki Island, Mamanuca Islands, Fiji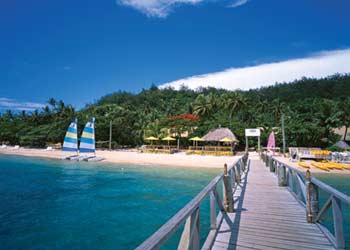 Fiji is a volcanic island that is surrounded by beautiful powdery beaches, giant clams and exceptional coral reefs. Babymooners can have fun together to a luxury resort or a typical local hotel. There is so much more to enjoy in Tokoriki Island and Mamanuca Islands.
5. Charleston, South Carolina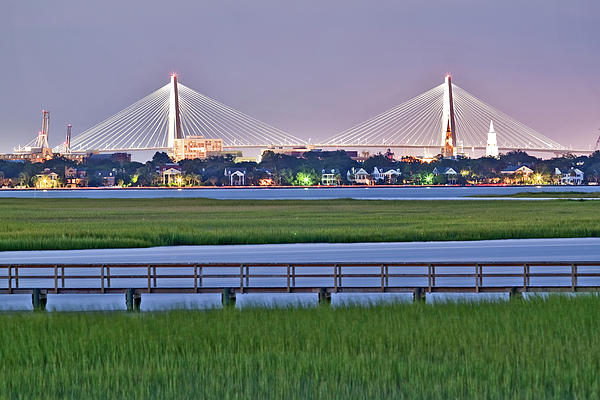 If you are looking for a babymoon destination that's not too far, Charleston is the answer. Charleston is a calm and relaxing city. Book a room at any of the many beautiful hotels downtown or stay along a beach resort. When you wake up and are in need of some decaf, you can always find a place. And afterwards take long strolls as you stop at boutiques and galleries along the way. At meal time, you can enjoy some grits, shrimp and fried chicken at a fine restaurant.
6. Stowe, Vermont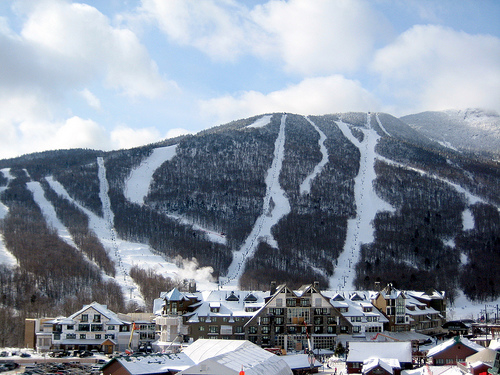 Stowe is a small town and is perfect for expectant women. You can find a lovely place to stay. Food is made using local ingredients giving you a fine cuisine for couples to savor. In winter, you can enjoy fantastic snow view there. This is perhaps the most serene babymoon destination.
7. New Orleans, Louisiana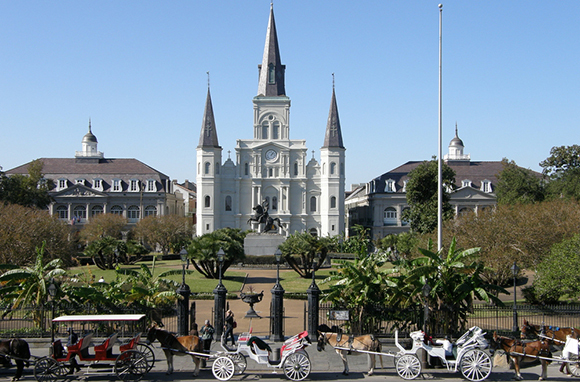 If you are a couple whose ideal babymoon idea involves savoring mouthwatering beignets and some Zydeco music, you will enjoy babymooning in New Orleans. It is a cool place that knows how to give couples the kind of off-tie they need. Both of you will enjoy excellent food, wonderful local music and the culture. When you are in the mood of exploring you can gape at the beautiful Garden District houses. City Park is also a good choice for those afternoons you just want to laze off.
8. New York City, New York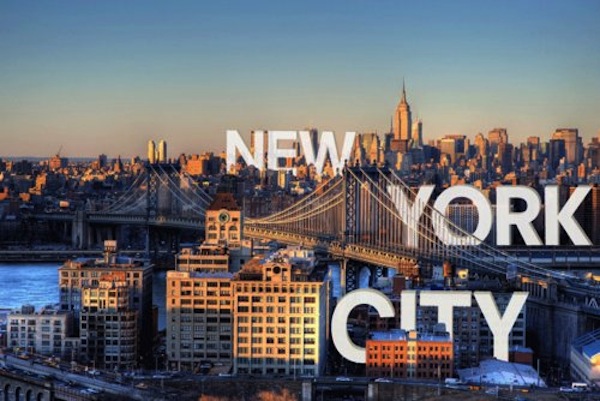 Going to New York for your babymoon is a good idea since it will not be easy to visit the Big Apple once the baby arrives. New York has a lot to offer - dozens of shops for the shopaholic expectant woman. There are also many art galleries for the art enthusiasts, food courts and trucks for all foodies and so much more. You can find tons of nice hotels and resorts online.
Babymoon Ideas - Helpful Tips
Arrange travel time: When you choose your travel time, you are able to make the most of each minute. You will also be able to choose traveling means that will not take up too much time on the road.
Choose a destination that suits you: The only way both of you will enjoy the babymoon is if the destination you choose is suitable for the two of you. This will also help you relax and enjoy the short vacation.
Know the travel restrictions: If you want to fly to your destination, check with the airlines to see whether there are any restrictions. Airlines have varying restrictions especially when it comes to pregnant women flying.
Receive vaccinations: Consult your doctor before travelling especially overseas to confirm whether there are any vaccinations you may need to get. This will helpyou avoid any diseases that might harm the baby.
Have access to medical facilities: When looking for babymoon destinations, choose the ones that have well-equipped medical facilities nearby. Just in case there is any complication, major or minor, with the pregnancy while you are there.
Try to move sometimes: No matter the means of transportation, the expectant woman should keep her blood pumping by getting up and moving after every one or two hours. This lessens her risk of getting a blood clot.
Keep your seatbelt low: If you are going by car, make sure that the pregnant woman wears her seatbelt over her collarbone and the portion for the lap goes under her abdomen very near to the hips. This will prevent her belly from hitting the dashboard in the event of an accident.
There are some hotels that offer babymoon packages to expectant couples. Check this video out: